Belly Dancing is an Exotic Art, energetic, dynamic, erotic, sexual, and Most Beautiful. A way for Women to Speak with her Body and nothing else.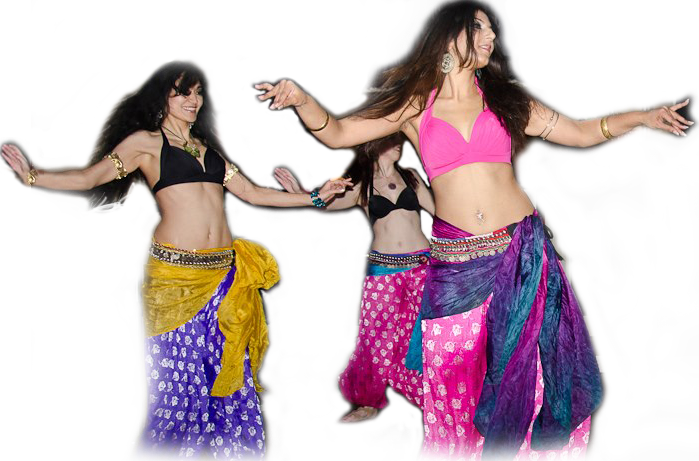 Belly dance strengthens a woman's self-confidence. It also promotes creativity and self-expression. Women find in belly dancing a way to express their own voices and feelings. Happiness, flirtation, pride, hurt or jealousy…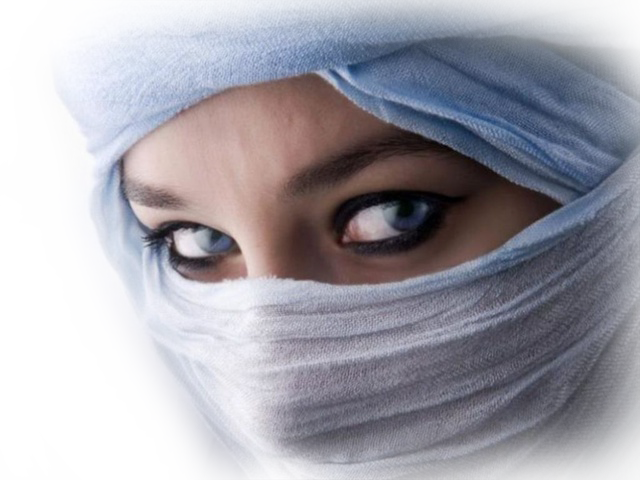 One-To-One belly dance classes specially tailored to You to ensure privacy and intensive individual attention to all your personal needs within your own Dance Style.
"A majority of grown women walk around on a day-to-day basis thinking their thighs are too big, their hips too wide, and their breast too small/big, their bums to flabby and their bellies too round. Too big, wide and round for what exactly? "
Our mission is to make the world better by spreading this beautiful art form and teaching more people bellydancing. Beauty will save the world……
Saeeda is a professional bellydance instructor, performer and choreographer. She is based in London and:
Teaches bellydance workshops, private and group classes
Performs at weddings, stage events, corporate and private parties
Avaliable for live concerts, filming , modeling and music events
Bellydance is more than just a workout; it enhances wellness as it combines the use of mind, body and spirit and is suitable for all ages, sizes and shapes. You really should try our classes!