East London bellydance is becoming very popular as East London is a vibrant and culturally interesting area. It is populated with people from all over the world. Most of them are natives from the Eastern countries, such as: India, Pakistan, Egypt, Greece, Turkey, Cyprus, Iran, and Lebanon. Where bellydancing is a part of traditions.  It is performed in restaurants, weddings, parties, family events and celebrations. Because bellydancing in the East is a symbol of beauty, femininity, fertility and prosperity. Apparently, bellydancing is one of the most popular dance forms in the world and finds fans and followers among the people of different cultures.
   In London the heart of Europe you can find lots of different dance styles, nothing can be compared with bellydancing by its beauty and benefits. This is why East London bellydance is so prevalent.
Even though belly dancing is often associated with harems and the Middle East, it is one of the first dance forms created by humans. Interestingly enough, both women and men are taught belly dancing in Oriental and African cultures. Therefore, regardless of your gender, age and body type, you may to try taking bellydancing classes. You will enjoy learning about this ancient art, as well as developing a unique skill.
Benefits
If you are looking for a fun, exciting way to get some exercise, bellydancing may be ideal for you. Bellydancing will give you a good aerobic workout, plus it is much gentler on your joints. In addition, bellydancing motions encompass your entire body and are a good way to improve posture, balance, and grace, therefore, you will be able to tone your muscles at the same time. Aside from this, if you are interested in losing weight, bellydancing can give you plenty of motivation to do whatever it takes to look your best.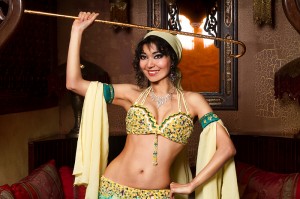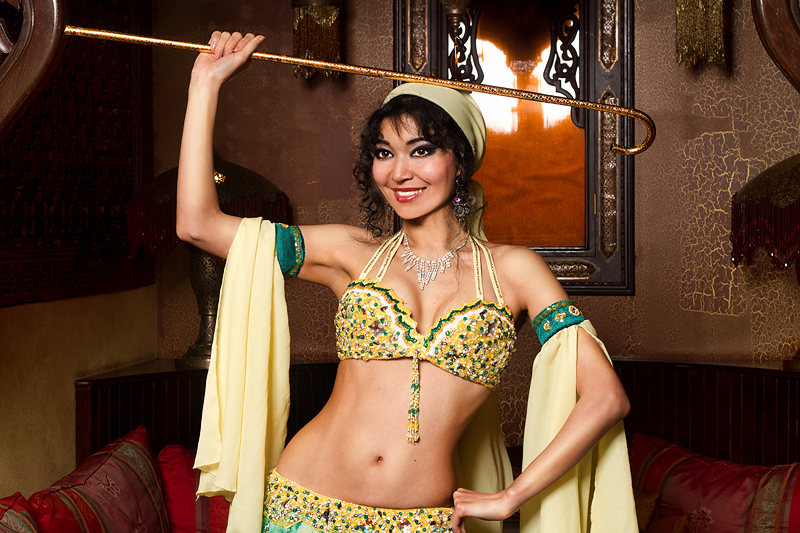 Saeeda is a professional instructor, performer and choreographer based in London. She likes teaching bellydancing classes in East London and supports people's desire for beauty, health and harmony. Saeeda is deeply assured that bellydancing with its uncountable benefits can change and improve women`s lives.
Bellydancing classes are ideal for both, big groups and small groups of friends and family members. You may even want to take classes privately, as well as with co-workers and your neighbours.
Change your life now, learn bellydancing in East London with Saeeda.