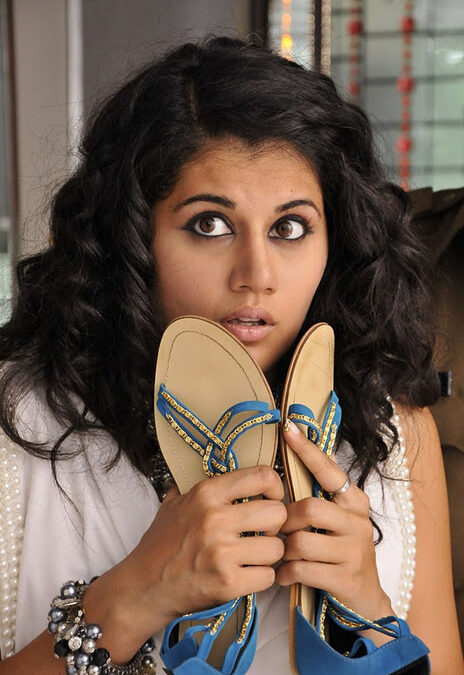 So you have found bellydance classes in East London, and you are ready to go and learn bellydancing, but    suddenly have shaking hands as you walk into the class. You might even think if you should go through with it or turn around and go home. Do not worry; it can happen to anyone, who decided to try something new)) Once you are on the class, you will find out that bellydance attracts different people of all shapes, sizes, colours, and you may even find a man or two attending the class. Just remember that most of the other new students will also be hesitant just like you)) so relax and have fun.
Many new students are afraid that they will not be able to do some difficult movements but with a good, supportive teacher this fear will soon disappear. Because the teacher understands that the first class is the hardest one. Saeeda teaches group and private bellydance classes in East London for several years, she knows how to make your first lesson, so you enjoy it.
Keep in mind that bellydance is something new for your body, just relax and remember, it takes some time and some practice. There is one way to help alleviate some of the fears is to sign up for a class with a friend! Then, you can be awkward and nervous together, but you will be pleasantly surprised that you made the right choice to come to the class.
After some time, when you become more comfortable with the movements and with yourself, and perhaps you become the one which will support the new students by letting them know that everyone is nervous on their first class and not to worry because it will pass.